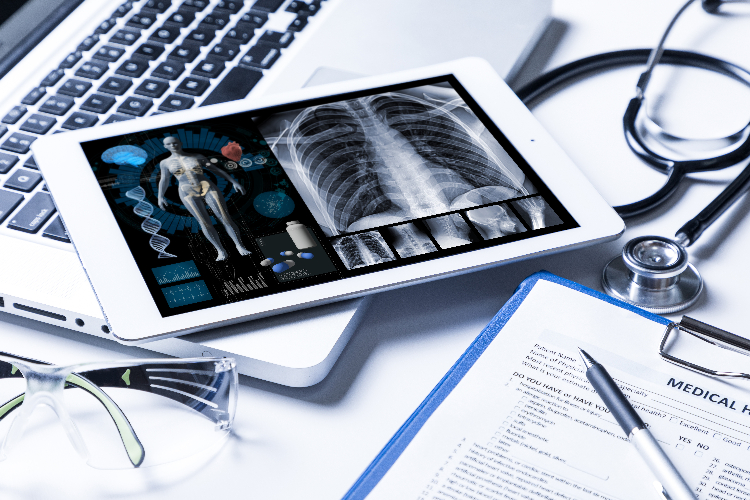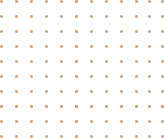 About Cheree White Certified Legal Nurse Consultatints
Let us tackle the medical records that can stump you
Every medical record is mired in thousands of tedious bits of information. As the medical insider on your litigation team, A CERTIFIED LEGAL NURSE CONSULTANT delivers the cost-effective medical expert to uncover the crucial facts from medical records that can be the difference between winning and losing your case.
If your caseload includes:
Medical or nursing malpractice.
General personal injury.
Products liability.
Toxic tort or enviornmental cases
Criminal cases.
Any other case involving medical or nursing issues, such as probate, Medicare fraud or workers compensation.
You need us on your litigation team!
Risk Free Trial
Call for A FREE Initial consultation
(760) 963-3068
Screen medical cases to eliminate the expense of Non meritorious lawsuits.
Analyze electronic medial records, hospital policies and procedures and interpret their relevance to your case.
Identify and locate the best medical expert witnesses to strengthen the credibility of your case. 
Develop reports and chronologies to highlight the significant medical events and how they fit into the overall case analysis.
Additional CLNC Services That Can Boost Your Bottom Line:
Identify adherences to and deviations from the applicable standards of care.
Assist with discovery by preparing interrogatories and request for production.
Detect tampering within medical records.
Help assess injuries and identify causation issues and contributing factors.
Attend and report on independent medical examinations.
Prepare questions for deposition or trial examination (direct or cross).
Facilitate preparation of exhibits and other demonstrative evidence. 
Research and apply the authoritative medical and nursing literature and standards of care.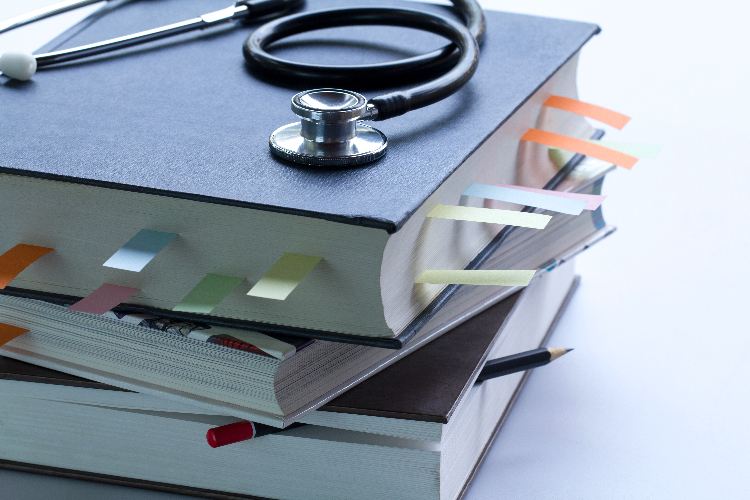 A CLNC Consultant is a registered nurse who has successfully mastered the rigorous CLNC certification program developed by the company that pioneered the field of legal nurse consulting. The CLNC consultant has expertise to quickly pinpoint and interpret the medical and nursing issues in any case involving health, illness or injury.
While the attorney is the legal expert, the CLNC is the expert on the healthcare system and its inner workings. Nowhere else will you find this level of cost-effective expertise for reviewing medical records and understanding the subtleties of the healthcare system.
From the moment a potential case comes in, the CLNC consultant becomes an invalueble asset by identifying the medical issues, screening the case for merit and providing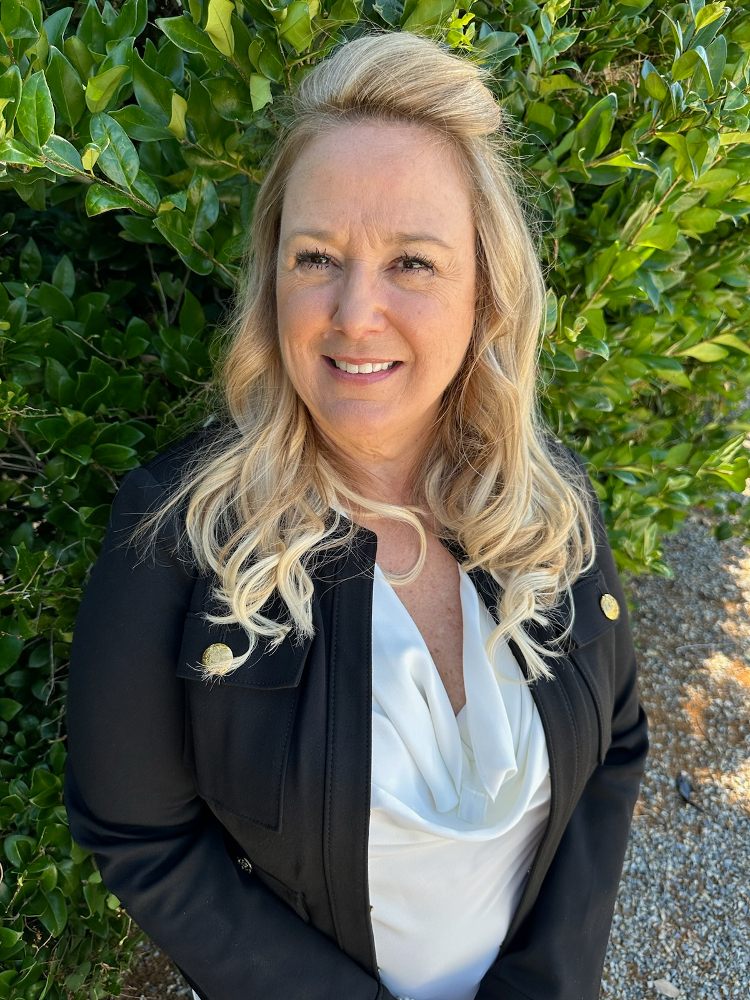 About Me
Cheree White, RN, CLNC
As a registered nurse for 27 years, my clinical specialties include surgery, trauma surgery, administration, director of surgical services and case management, following with dialysis, I can uncover the mystery of these unique specialties.

As an administrator/director I can address all the issues that a clinical nurse would be able to address at the bedside pulse numerous issues that the clinical nurse at the bedside cannot address such as staffing issues, delegation issues, accreditation, policy & procedures all the enter workings of the healthcare system.

I understand the complex needs of personal injury clients. I am an expert in reviewing medical records. As a certified legal nurse consultant, I screen the medical record for causation and damages.

Whenever you prosecute a medical malpractice case, you must be aware of every medical and nursing issue that could sway the outcome in your client's favor. Quality Legal Nurse Consulting Services brings you the accurate, up to date healthcare knowledge you need to evaluate your case successfully.